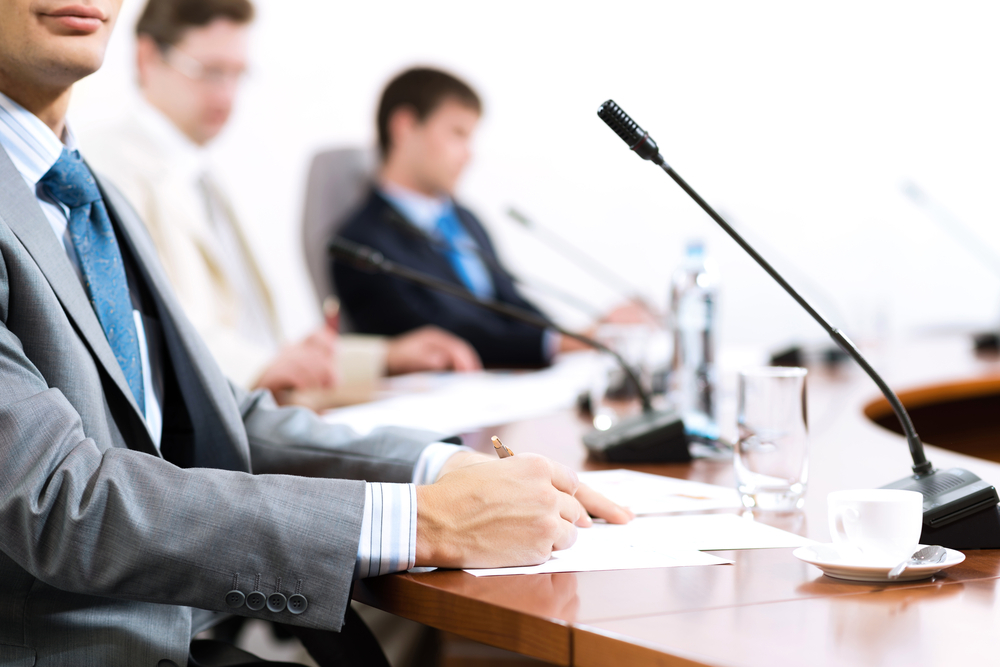 Dewitt County Property Committee met Aug. 7.
Here is the agenda provided by the committee:
1. Call Meeting to Order
2. Persons Wishing to Address the Committee (If requesting action, also list below in section three).
3. Items for Discussion and Possible Action
a. Approve June 2019 minutes.
b. Approve bills.
c. Budget 2020 items
d. Tuck pointing county building/sheriff's department
e. Parking lot ambulance facility
f. Purchase salt spreader
g. Replacing pneumatic controls in county building
h. Replacement of unit 4 air conditioner/condenser
i. Striping parking lots
j. Flag pole – east annex - $1000
k. Disposal of safes from county clerk's office
4. Closed Session
5. Items for Discussion Only (No Action Requested)
a. Project updates
6. Motion to adjourn.
http://www.dewittcountyill.com/minutes/2019/committee/8-7-19PropertyAgenda.pdf