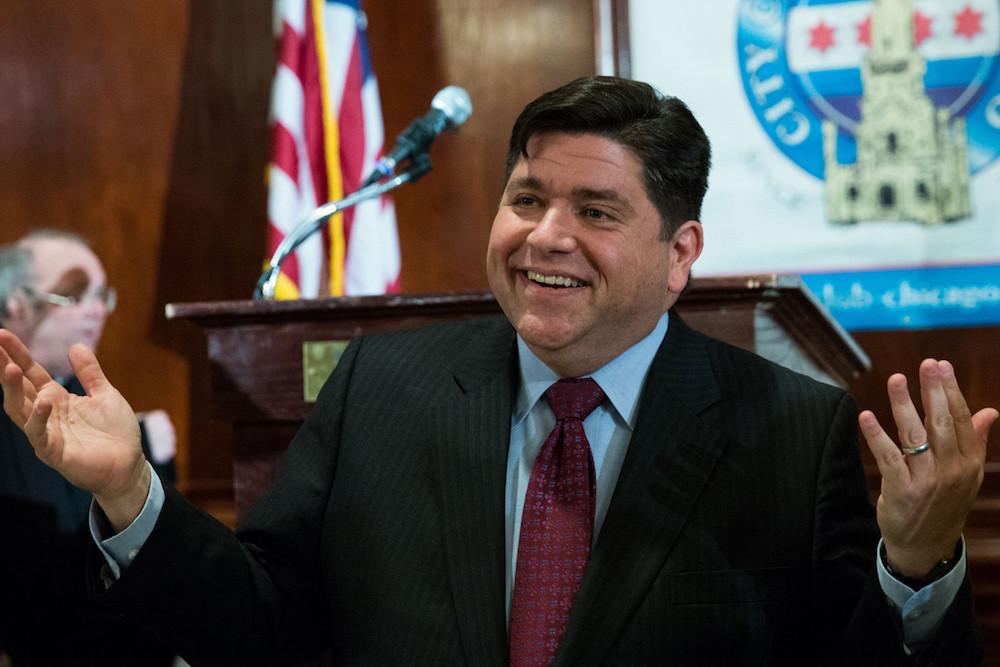 Illinois state Rep. Dan Caulkins (R-Decatur) views Gov. J.B. Pritzker's progressive tax push as more of the same nonsense Springfield has become known for in recent years.
Illinois state Rep. Brad Halbrook (R-Shelbyville) is among a growing number of Republican lawmakers pushing to enact legislation that would make Illinois home to some of the most stringent ethics laws in the country.
From Chambana Sun

From Prairie State Wire

From Chambana Sun

From Prairie State Wire
From DuPage Policy Journal
Latest News
To register for this free class, call 217-876-3100.

Mike Buhl is the Columbia Pipe Industrial Regional Manager for northern Illinois and southern Wisconsin.

Clinton's Christmas Parade will take place on Saturday, November 30, 2019 at 2:00pm.

Realtor.com explains five maintenance skills every homeowner should have, even if you rely on the pros for most things

From South Central Illinois News

The Illinois Senate today approved an initiative to rein in the soaring cost of insulin for diabetes patients.

Donna Simpson Leak was nominated in the Senate to be member of the Illinois State Board of Education on Wednesday, Oct. 30, according to the official Illinois General Assembly website.

According to BlockShopper.com, the following residential sale was reported for the week of October 27-November 2, 2019.

Receiving a $15,000 grant from Beyond Words Grant sponsored by Dollar General Literacy Fund

They beat Shelbyville tonight to win the Conference Championship!