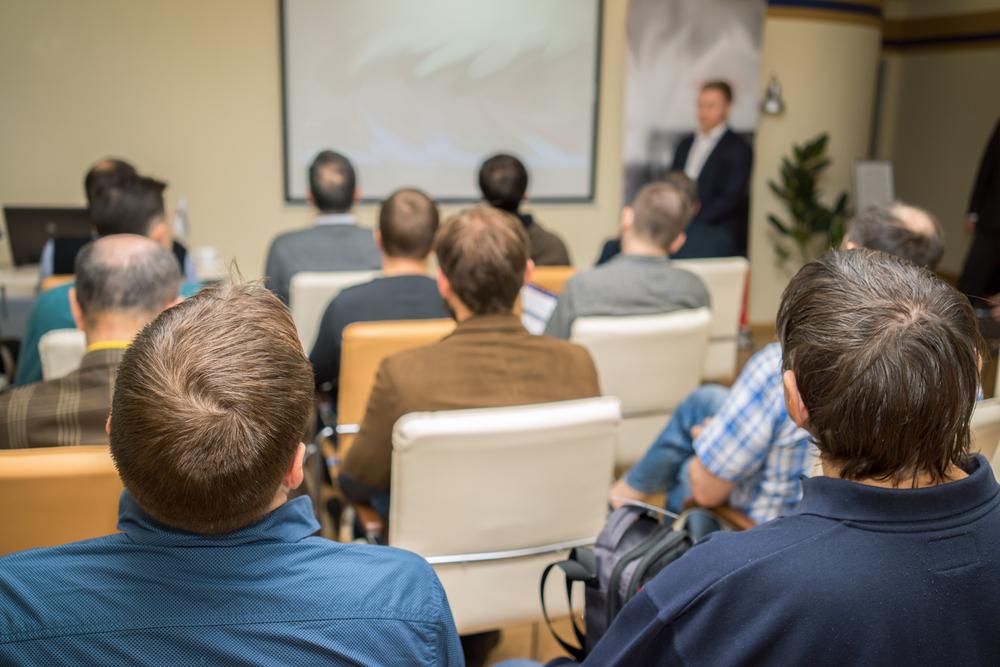 Maroa Forsyth Community Unit School District 2 Board of Education met Aug. 28.
Here is the agenda provided by the board:
1. Call to Order
2. Roll Call
3. Pledge of Allegiance
4. Citizens Wishing to Address the Board
5. Approval, To enter closed session for the purpose of self evaluation, practices and procedures or professional ethics, when meeting with a representative of a statewide association of which the public body is a member pursuant to Section 5.0 ILCS 120/2(c)(16).
6. Adjournment
https://mfschools-net.s3.amazonaws.com/media/uploads/district/board/Special-Board-Meeting-8-28-19.doc.pdf