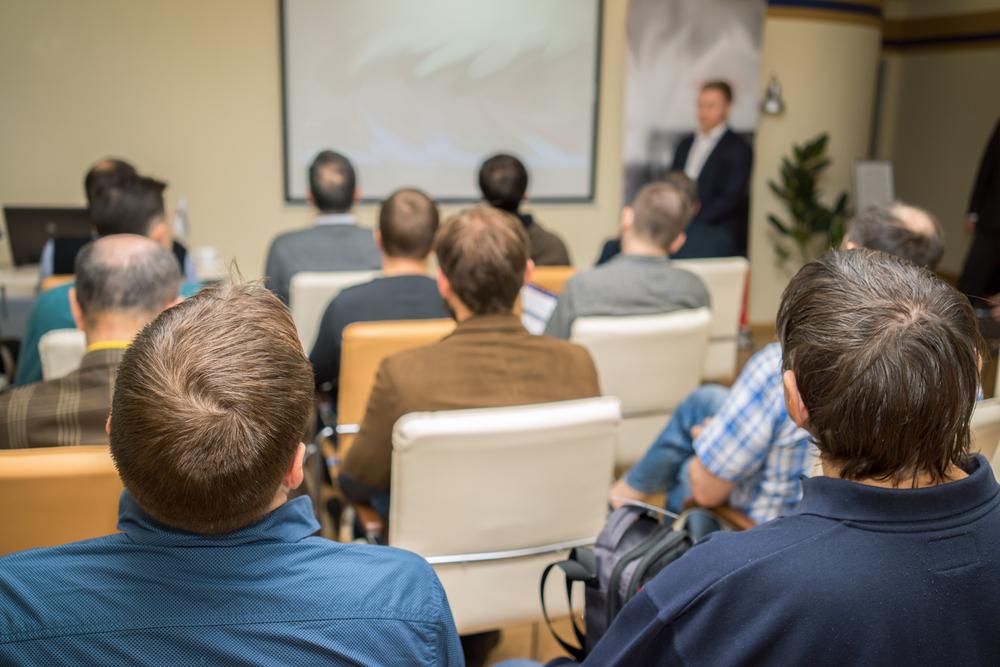 City of Decatur City Council met Oct. 7.
Here is the agenda provided by the council:
I. Call to Order
1. RollCall
2. Pledge of Allegiance
II. Appearance of Citizens
Policy relative to Appearance of Citizens:
A 15 minute time period is provided for citizens to appear and express their views before the City Council. Each citizen who appears will be limited to 3 minutes. No immediate response will be given by City Council or City staff members. Citizens are to give their documents to the Police Officer for distribution to the Council.
III. Approval of Minutes
Approval of Minutes of September 16, 2019 City Council Meeting and September 23, 2019 Special City Council Meeting
IV. Unfinished Business
V. New Business
1. Proclamations and Recognitions
2. Resolution Authorizing Agreement between the City of Decatur, Illinois, and Airport Plaza Joint Venture, LLC
3. Ordinance Granting a Conditional Use Permit (CUP) in the B-2 Commercial District to Allow for an Automated Car Wash with Vacuum Bays 275 and 303 East Pershing Road
4. Ordinance Rezoning Property From M-2 Heavy Industrial District to M-1 Intense Commercial-Light Industrial District 2504 North Water Street
5. Resolution Authorizing Community Development Block Grant (CDBG) and Home Investment Partnership Fund (HOME) Expenditures and Adoption of the FY 2019-20 Annual Action Plan
6. Resolution Authorizing an Indefeasible Right Of Use Agreement and Associated Sales Order with Decatur Public School District #61 to Obtain Dark Fiber from the City Of Decatur Fiber Network
7. Ordinance Amending City Code Chapter 51.3 Utility Taxes
8. Consent Calendar: Items on the Consent Agenda/Calendar are matters requiring City Council approval or acceptance, but which are routine and recurring in nature, are not controversial, are matters of limited discretion, and about which little or no discussion is anticipated. However, staff's assessment of what should be included on the Consent Agenda/Calendar can be in error. For this reason, any Consent Agenda/Calendar item can be removed from the Consent Agenda/Calendar by any member of the governing body, for any reason, without the need for concurrence by any other governing body member. Items removed from the Consent Agenda/Calendar will be discussed and voted on separately from the remainder of the Consent Agenda/Calendar.
A. Ordinance Annexing Territory 2363 West Ash Avenue
B. Ordinance Annexing Territory 2305 Baker Lane
C. Ordinance Annexing Territory 2441 Baker Lane
D. Ordinance Annexing Territory 10 Cloyds Drive
E. Ordinance Annexing Territory 3251 Fite Drive
F. Ordinance Annexing Territory 2210 Frontier Road
G. Ordinance Annexing Territory 4220 Needle Road
H. Ordinance Annexing Territory 3321 Ferris Drive
I. Ordinance Annexing Territory 2040 Mars Court
J. Ordinance Annexing Territory 2030 Mars Court
K. Resolution Indicating Intent to Annex an Unincorporated Territory, Setting a Hearing to Consider Such Annexation, and Directing Publication of Hearing Notice
L. Resolution Approving Reappointments - Decatur Metropolitan Exposition Auditorium and Office Building Authority (Civic Center Board Authority)
M. Receiving and Filing of Minutes of Boards and Commissions
VI. Other Business
VII. Recess to Closed Executive Session
Recess to Closed Executive Session Under Open Meetings Act Section 2 (c)(5) for the Purpose of Discussing the Purchase or Lease of Real Property for the Use of the Public Body and (c)(6) the Setting of a Price for Sale or Lease of Property Owned by the Public Body.
VIII. Adjournment
https://www.decaturil.gov/mayor-and-council/council-meetings/