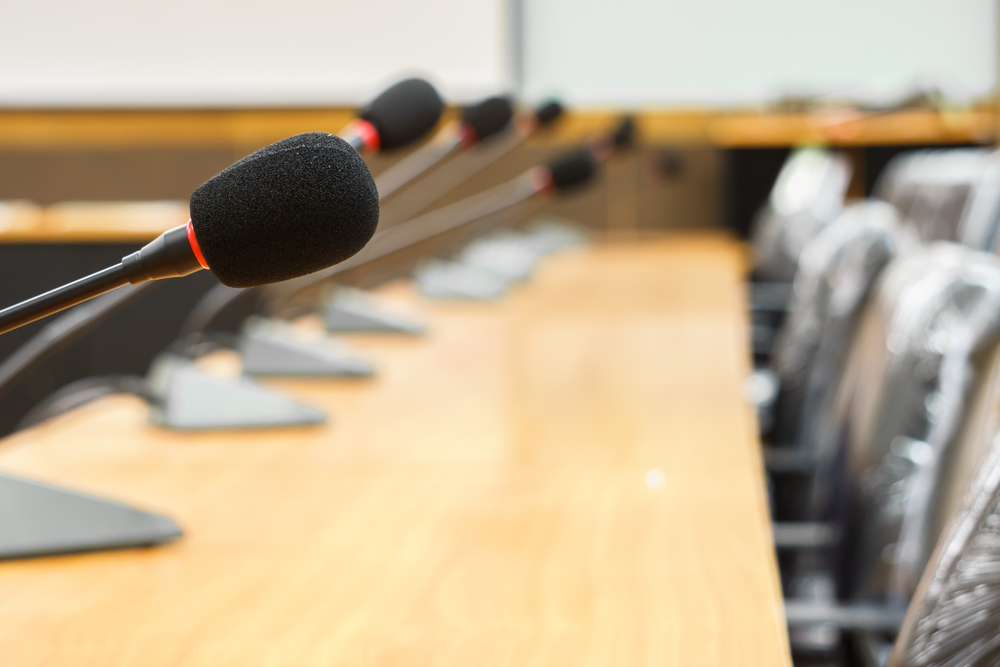 Macon County Transportation Committee met Nov. 20.
Here is the agenda provided by the committee:
I. CALL TO ORDER
II. ROLL CALL
III. APPROVAL OF MINUTES FROM October 23, 2019.
IV. BILLS
V. PUBLIC COMMENTS*
* Public Comments limited to 5 minutes per discussion item.
VI. OLD BUSINESS
VII. NEW BUSINESS
A. Resolution approving the FY 2020 Fuel Bid.
B. Resolution approving the FY 2020 Lube Bid.
C. Resolution approving the purchase of a 2020 Plow and Dump Truck from Decatur Mack.
D. Resolution appropriating funds for the CH 7 Baltimore Path Project.
VIII. COUNTY ENGINEER'S REPORT
IX. MISCELLANEOUS BUSINESS
X. CLOSED SESSION – Personnel Issues and Pending Litigation
XI. ADJOURN
https://www.co.macon.il.us/download/transportation-committee-agendas-2019/?wpdmdl=10488&ind=1573840434761