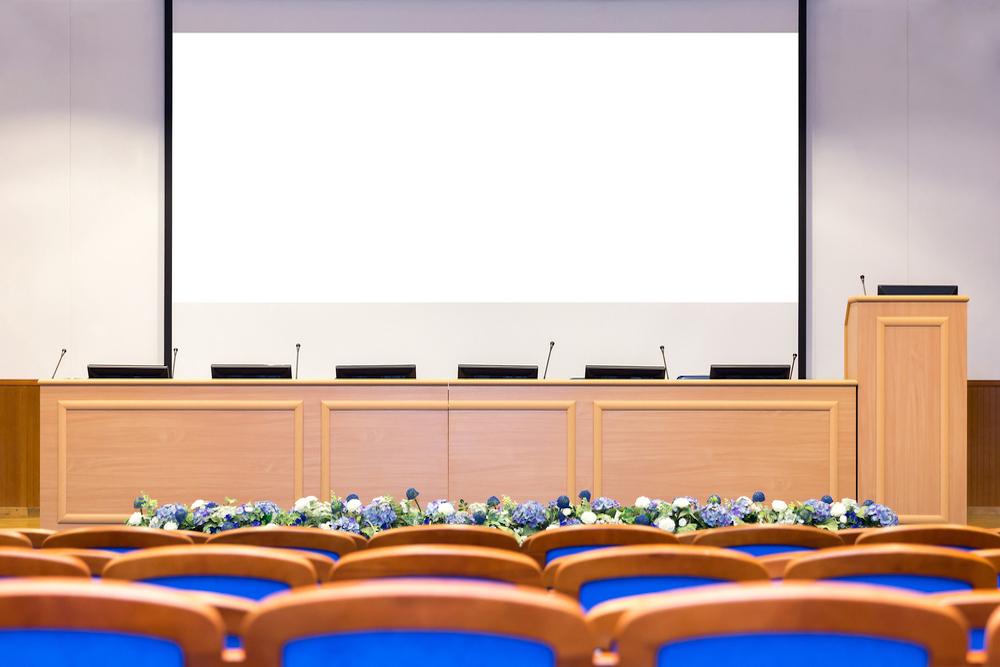 Dewitt County Zoning Board of Appeals met Feb. 3.
Here is the agenda provided by the board:
Call to order:
Roll Call:
Approve minutes of December 2, 2019 hearing.
ITEMS FOR DISCUSSION AND POSSIBLE ACTION:
1. Chris Riddle the developer of Wild Acres Subdivision has filed an appeal with the DeWitt County Zoning Board of Appeals on the issuance of a building permit application to Mark & Tamara Scherer. The permit was issued for a new residence to be constructed at 7845 Fitzgerald Rd., Clinton, IL 61727.
2. Case S-251-2020 Richard K. and Donna L. Parker have requested to own and operate a greenhouse. The named property is zoned RD-2, and is commonly located at 7686 Sawmill Rd, Clinton, IL 61727 in Clintonia Township. PIN Number: 07-32-400-007.
ITEMS FOR DISCUSSION:
MOTION TO ADJOURN:
https://www.dewittcountyill.com/minutes/2020/committee/02-03-20ZBAgenda.pdf