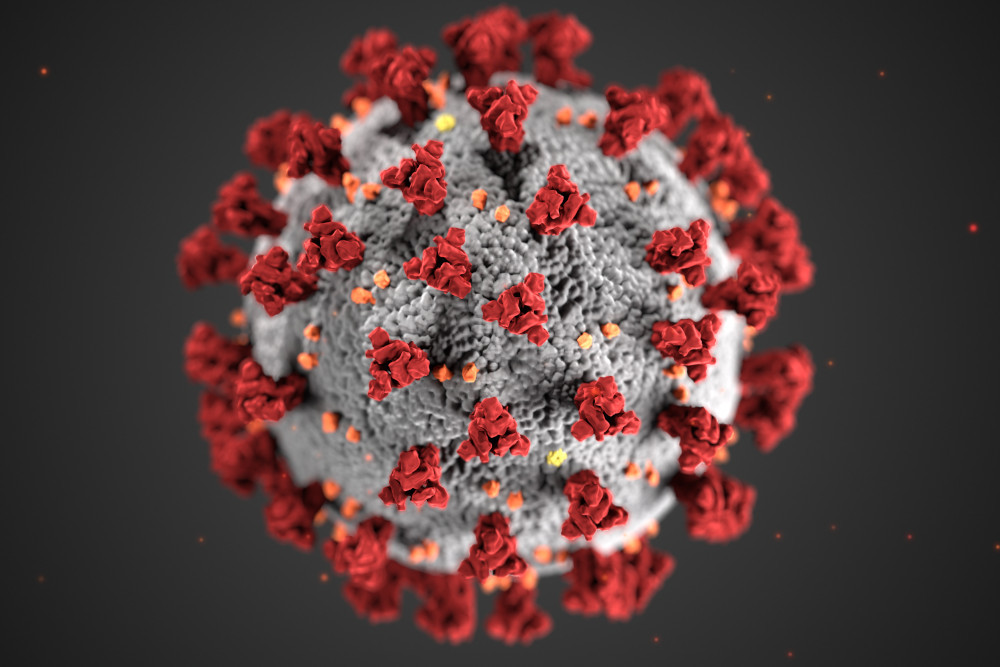 This CDC illustration shows ultrastructural morphology exhibited by coronaviruses. Note the spikes that adorn the outer surface of the virus, which impart the look of a corona surrounding the virion, when viewed electron microscopically. | Alissa Eckert and Dan Higgins/CDC
Macomb County Planning & Economic Development issued the following announcement on March 17.
We have created a page with resources for businesses looking for help as we face this COVID-19 as a community. As always, if you need assistance with your business, call us at 586-469-5285 for help!
https://business.macombgov.org/business-home
Original source can be found here.
Source: Macomb County Planning & Economic Development