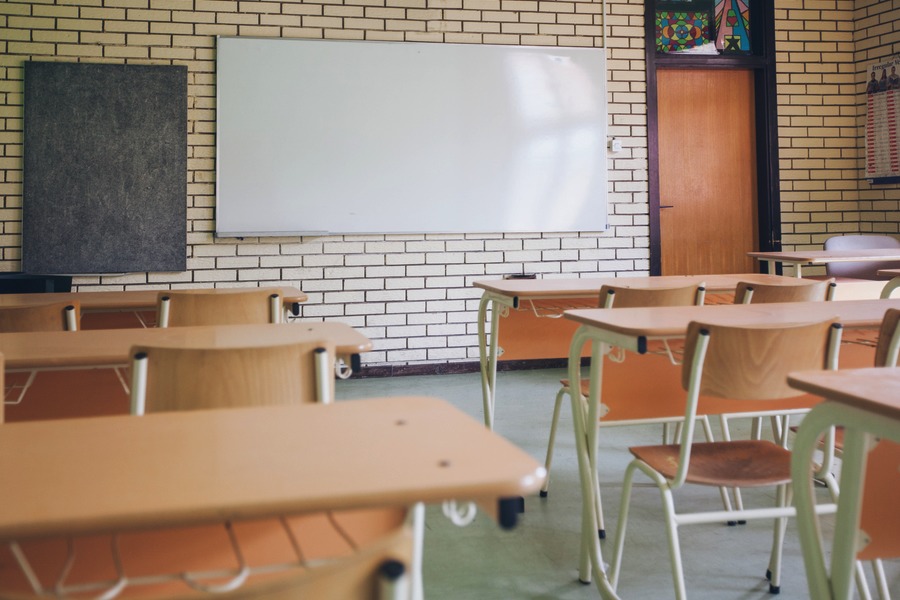 White Heath Elementary School issued the following announcement on March 24.
A Message from Mrs. Motsegood:
Hello White Heath Families,
I wanted to share an offer that Speed Stacks has right now and is available until Friday, March 27th. Speed Stacks is a unit I teach in my PE classes. Cupstacking is a great way to improve hand/eye coordination, using both right and left sides of the brain (crossing the midline) and it helps improve concentration. This is also a favorite unit for most of my students! I usually offer a Speed Stack sale during this unit, but due to not being at school, I won't be able to offer that sale this year. I hope to share some speed stacks videos in the coming weeks and if your student has a set, or your household has a set from an older sibling, it would be great for the students to learn and practice at home. If you do not have a set and are interested, you can click on the link below. Speed Stacks is offering a 50% off deal with stacks priced at $10 a set plus $5 flat shipping on all orders over $20.00. Again this is completely up to you and not required!
https://www.speedstacks.com/…/ct…/fhmg763JyXev76388LxByb4jTQ
Karen Motsegood
PE Teacher, White Heath Elementary
Original source can be found here.
Source: White Heath Elementary School