Decatur School District 61 Board Met October 9.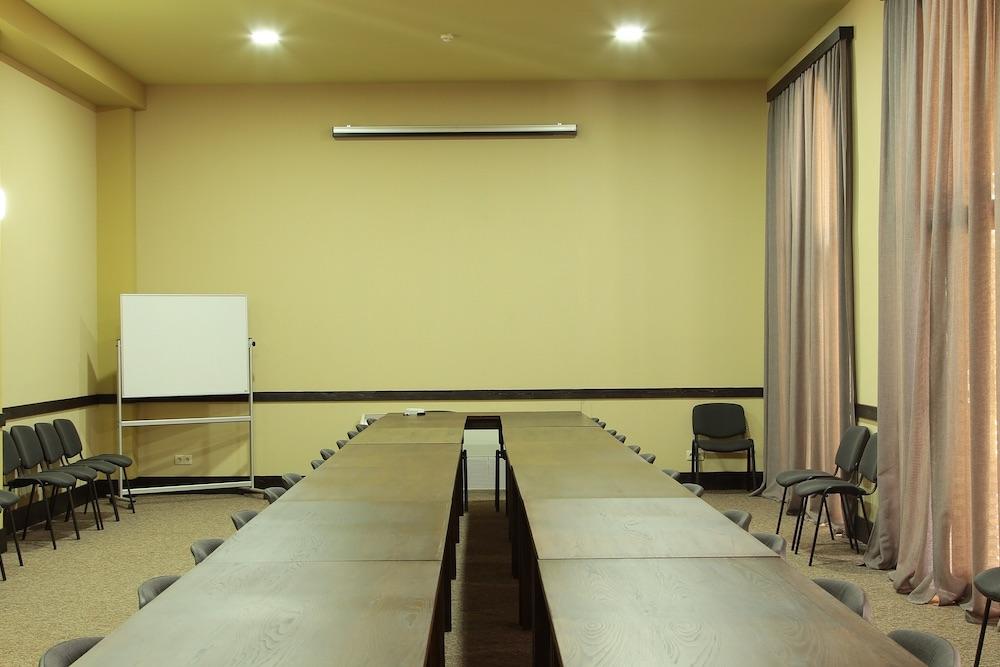 Decatur School District 61 Board met Oct. 9.
Here is the agenda provided by the board:
Strategic Plan Mission:
The mission of Decatur Public Schools, the destination district of our community, is to unlock students' unique and limitless potential to achieve their personal aspirations as fully prepared, contributing citizens in a global society through learning experiences distinguished by:
 commitment to the whole person resulting in student growth and confidence
 relevant, innovative, personalized academic pathways that promote passion and pride
 a learning environment that fosters curiosity and the thirst for achievement and discovery
 a culture of diversity, adaptability, and resilience
 meaningful and lasting relationships
 extraordinary school and community connections
The Board of Education Parameters that Guide Our Work:
 We will make decisions in the best interest of all students.
 We will treat all people with dignity and respect.
 We will seek input and collaboration throughout our diverse community.
 We will practice responsible stewardship of all our resources.
CALL TO ORDER
Roll Call
CALL FOR EXECUTIVE SESSION
The Board of Education will meet in Closed Executive Session to conduct a student discipline hearing and to discuss the appointment, employment, compensation, discipline, performance or dismissal of specific employees of the public body, and discussion of collective negotiating matters between the Board and representatives of its employees.
PLEDGE OF ALLEGIANCE
APPROVAL OF AGENDA, OCTOBER 09, 2018
SPECIAL PRESENTATIONS AND DISTRICT HIGHLIGHTS
Principal/Assistant Principal Appreciation Week in Illinois!
The Illinois Principals Association invites you to celebrate Principals and Assistant Principals Appreciation Week October 21 – 27, 2018.
Principals and Assistant Principals Appreciation Day is on Friday, October 26, 2018. Decatur Public Schools appreciates the leadership, work commitment and true dedication exemplified by our administrative team District-wide.
 November 10, 2018 Legacy of Learning Alumni Award Banquet: Decatur Public School District 61 Foundation – Zach Shields, Executive Director
 School Spotlight: South Shores Elementary School (S1)
PUBLIC PARTICIPATION
 Identify oneself and be brief.
 Comments should be limited to 3 minutes.
CONSENT ITEMS
A. Minutes: Open/Closed Meetings September 25, 2018
B. Freedom of Information Report
C. September 2018 Monthly Bills
D. 403b Plan
E. Oak Grove Elementary School Fundraiser (S1)
F. Webster Cantrell After School Program Agreement with Global Educational
Systems Inc. (S1)
ROLL CALL ACTION ITEMS
A. Personnel Action Items (S4)
B. Ratification of the 2018-2021 Collective Bargaining Agreement between the Decatur Public School District #61 Board of Education and the Service Employees International Union (SEIU) Local 73 Maintenance B Team
SUPERINTENDENT'S REPORT
A. 2018 School Data Fall Update (S1)
BOARD DISCUSSION ITEMS
A. Board Committee Updates and other Discussion
IO 11.0 ANNOUNCEMENTS
The Board of Education sends condolences to the families of:
Patricia Ann Christison, who passed away Friday, September 28, 2018. Mrs. Christison was the wife of Dan Charles, retired Custodian from Decatur Public Schools.
Richard Dee Warrick, who passed away Sunday, September 30, 2018. Mr. Warrick was the husband of Judi Warrick, retired Human Resources Sub Finder Secretary from Decatur Public Schools.
Jim Flanigan, who passed away Thursday, October 04, 2018. Mr. Flanigan was the husband of Holly Flanigan, retired Teacher from Decatur Public Schools and the father of Joe Flanigan, Teacher at Thomas Jefferson Middle School and father-in-law to Megan Flanigan, Teacher at Thomas Jefferson Middle School.
IMPORTANT DATES
October 19 End of First Quarter for Elementary and Middle Schools
19 Midterm for High Schools
25 Report Card Distribution
26 Parent-Teacher Conference/Report Cards
– NO School
29 Teacher Institute Day
– NO School
November 10 Legacy of Learning Alumni Award Banquet at the Millikin University
– For more information, please contact Zach Shields, Executive Director of Decatur Public Schools Foundation, at 217 362-3042 and/or at zshields@dps61.org
NEXT MEETING
The public portion of the next regular meeting of the Board of Education will be at 6:30 PM, Tuesday, October 23, 2018 in the 1 st Floor Board Room at the Keil Administration Building.
13.0 ADJOURNMENT
https://www.dps61.org/site/handlers/filedownload.ashx?moduleinstanceid=20294&dataid=21849&FileName=October%2009%202018%20Open%20Session%20Packet-Web.pdf
Want to get notified whenever we write about
Decatur School District 61 Board
?
Next time we write about Decatur School District 61 Board, we'll email you a link to the story. You may edit your settings or unsubscribe at any time.
Sign-up for Alerts
Organizations in this Story
Decatur School District 61 Board
More News