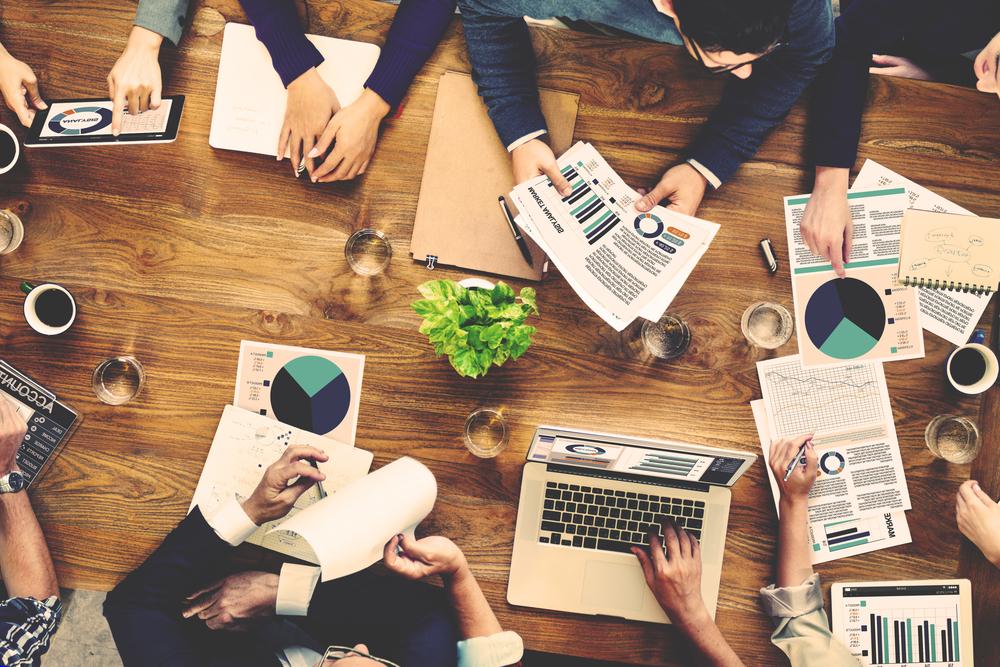 City of Sullivan Council met July 2.
Here is the agenda provided by the council:
Roll Call
Comments from Public in Attendance
Presentation from SPARK Committee on splash park
Recognize Lee Beckman
Consent Agenda
1. Approval of minutes of public hearing and the previous regular meeting held June 24, 2019
2. Approval of claims except those in the TIF IV funds
3. Approve 2020 Regular Council Meeting Schedule
4. Pass Ordinance 19-10 - Authorizing the Disposal of Personal Property owned by the City of Sullivan
Approval of TIF IV Claims
1. Approval of claims for TIF IV (Fowler Abstain)
Reports of Commissioners and City Administrator
1. Accounts & Finances – Commissioner Sherwood
2. Public Property - Commissioner Fowler
3. Public Health & Safety – Commissioner Woodworth
4. Streets & Public Improvements - Commissioner Hargis
Discuss and possible action on Ordinance 19-13 – Amending Schedule "H", handicapped parking zones.
5. Mayor Glazebrook
New or Unfinished Business
1. Discussion and possible action on hiring legal counsel for Titus representation
2. Discussion and possible action on Ordinance 19-11 – An Ordinance Amending Chapter 21 – Liquor to impose a 6 month moratorium on issuance of liquor licenses pending study on video gaming regulations
3. First reading of Ordinance 19-12 – An Ordinance Making Appropriations for the City of Sullivan, Moultrie County, Illinois for the Fiscal Year Commencing May 1, 2019 and Ending April 30, 2020
Closed Session Meeting
Closed session if necessary
Adjournment
The next scheduled regular meeting will be held on Monday, July 22, 2019, at 7:00 p.m. at the Library
http://www.sullivanil.us/Agenda.pdf