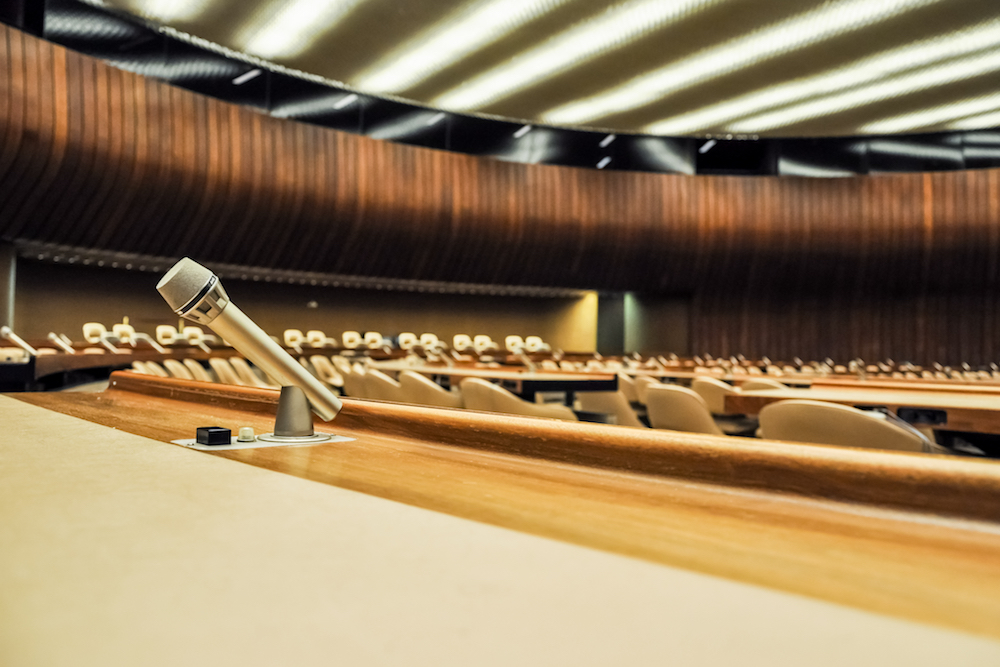 City of Decatur City Council met July 1.
Here is the agenda provided by the council:
I. CalltoOrder
1. RollCall
2. Pledge of Allegiance
II. Appearance of Citizens
Policy relative to Appearance of Citizens:
A 15 minute time period is provided for citizens to appear and express their views before the City Council. Each citizen who appears will be limited to 3 minutes. No immediate response will be given by City Council or City staff members. Citizens are to give their documents to the Police Officer for distribution to the Council.
III. Approval of Minutes
Approval of Minutes of June 17, 2019 City Council Meeting
IV. Unfinished Business
V. New Business
1. Proclamations & Recognitions
2. Ordinance Granting a Conditional Use Permit (CUP) to Allow for a Mixed Use - Residential (Residential Care Home, Small) and Office Space in One Building in the B-1 Neighborhood Shopping District 1811 South Taylor Road
3. Resolution Authorizing the Execution of a Purchase Order with Cummins Crosspoint for the Purchase of a City of Decatur Public Bus Engine in an Amount Not to Exceed $25,000.00
4. Ordinance Amending City Code Chapter 73 - Offenses
5. Resolution Authorizing City Manager to Execute Insurance Coverage for General Liability, Automobile Liability and Excess Liability for Decatur, Illinois Public Transit System for the Policy Period July 1, 2019 to July 1, 2020
6. Consent Calendar: Items on the Consent Agenda/Calendar are matters requiring City Council approval or acceptance, but which are routine and recurring in nature, are not controversial, are matters of limited discretion, and about which little or no discussion is anticipated. However, staff's assessment of what should be included on the Consent Agenda/Calendar can be in error. For this reason, any Consent Agenda/Calendar item can be removed from the Consent Agenda/Calendar by any member of the governing body, for any reason, without the need for concurrence by any other governing body member. Items removed from the Consent Agenda/Calendar will be discussed and voted on separately from the remainder of the Consent Agenda/Calendar.
A. Ordinance Annexing Territory 1570 West Allison Drive
B. Ordinance Annexing Territory 2402 Baker Lane
C. Ordinance Annexing Territory 2220 Dunes Drive
D. Ordinance Annexing Territory 2909 Forest Crest Road
E. Ordinance Annexing Territory 2911 Sandcreek Road
F. Ordinance Annexing Territory 2311 Wilcox Lane
G. Ordinance Annexing Territory 4123 North Woodlawn Avenue
H. Resolution Approving Reappointment - Library Board of Trustees
I. Resolution Approving Appointment - Library Board of Trustees
J. Resolution Approving Appointment - Library Board of Trustees
K. Receiving and Filing of Minutes of Boards and Commissions
VI. Other Business
VII. Adjournment
https://www.decaturil.gov/mayor-and-council/council-meetings/