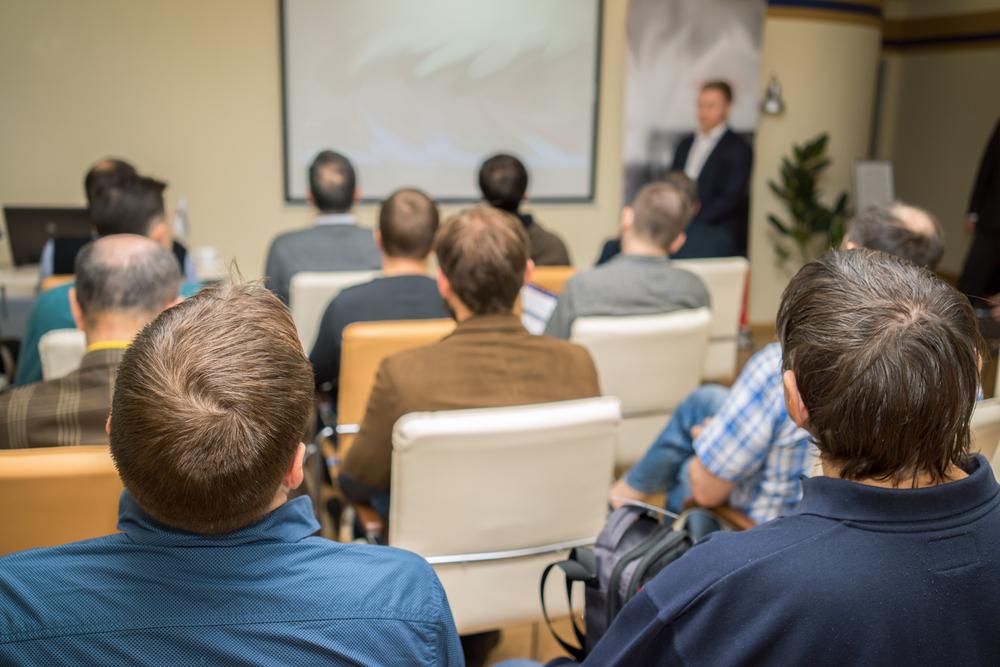 Farmer City Kiwanis Club recently issued the following announcement.
Monday, August 5, 2019 at 6:45 PM – 8:45 PM EDT
Join us! Our monthly meetings are open to anyone who's interested in getting more involved with the Howard County community and has a passion for service.
Send us a message if you have any questions!
Original source can be found here.
source: Farmer City Kiwanis Club