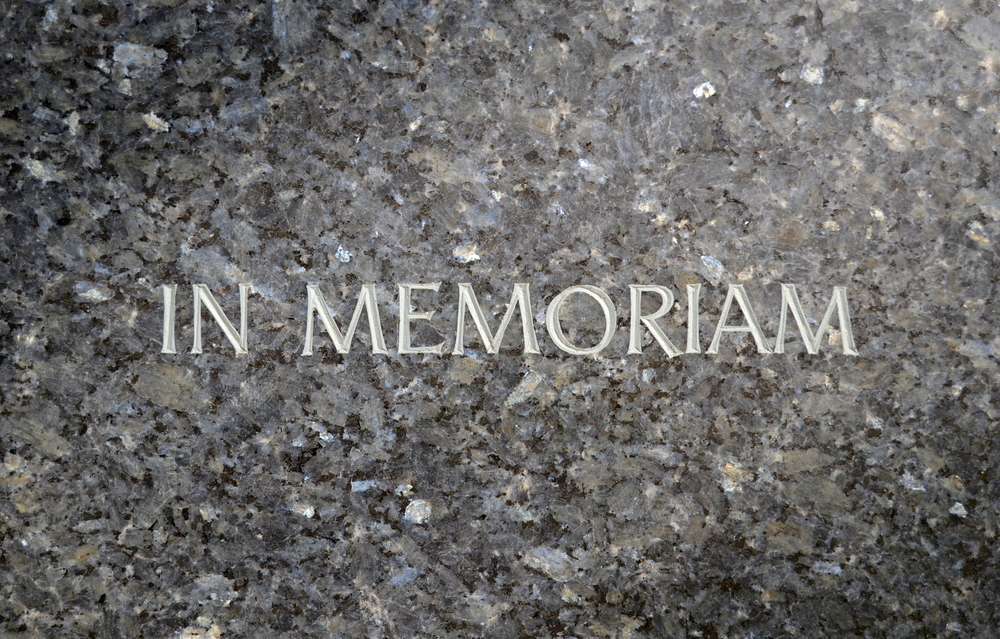 | Shutterstock
Walker Funeral Service And Chapel - Decatur issued the following announcement on Oct. 3.
Cornell Mitchell Sr. 92, departed this life on Thursday, October 3, 2019, at Decatur Memorial
Hospital.
Cornell was born May 18, 1927, in Water Valley, Mississippi (Penola County) the son of Adam and Egeria Mitchell.
He married Jimmie Lee Barnes on September 5, 1953. He is retired from Wagner Castings after 40 years of service as a press operator.
Cornell was baptized at an early age at Providence Church in Mississippi. He left Mississippi at age 15 and went to Wilson Arkansas, West Memphis, and then to Osceola, Arkansas with only a 7th grade education.
He has held various jobs along the way. He worked in oil mill and
compress in Wilson, Arkansas. He was a painter in West Memphis. He wrote the letters on the Water Tank. He delivered Lumber in West Memphis. He worked as a cook at the VFW.
He leaves to cherish loving memories his wife Jimmie Lee (Missie) Mitchell of Decatur, IL, sons Cornell Mitchell Jr., Michael Mitchell,and Steve (Kim) Mitchell all of Decatur, daughters, Jacqueline (Louis) Reed of Detroit, MI and Tina Mitchell of Decatur, grandchildren Chazettee
Mitchell, Dominique Mitchell, and Diamond Reed, five great grand children and brother Alvell Mitchell Sr., a host of nieces, nephews, cousins, and special friends.
He is preceded in death by his parents, his brothers Lawrence (Charm), Phillip (Billy Boy),Nathaniel, Albert, Audrey (Roy),sister Evelyn (Inez) Thomas, and great grandson Isaiah Daniels
Original source can be found here.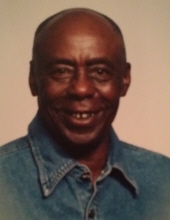 Source: Walker Funeral Service And Chapel - Decatur