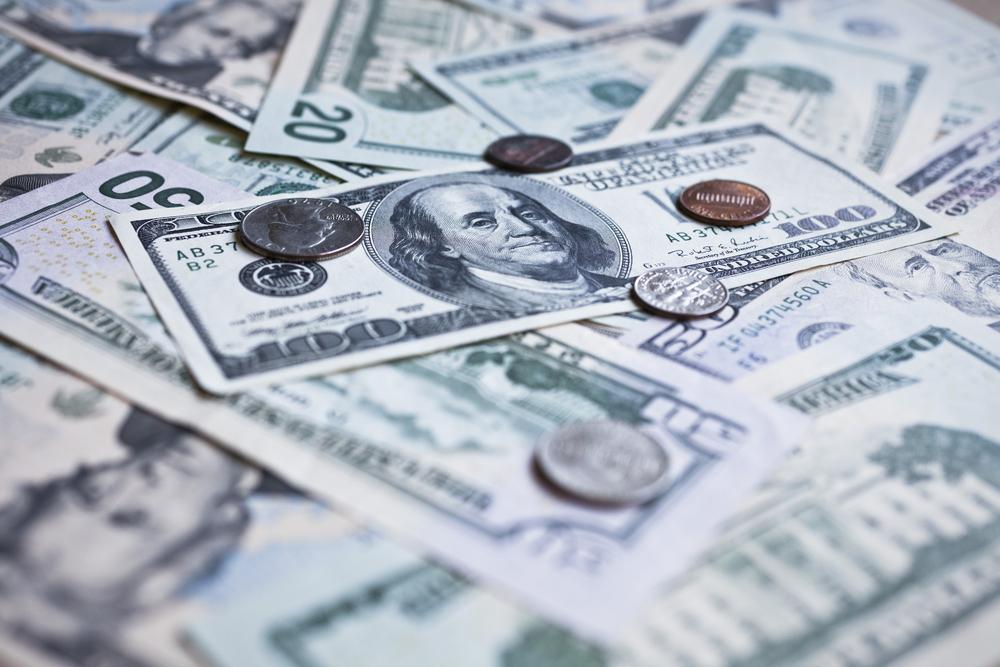 Wand-Tv Partnership issued the following announcement on Oct. 5.
(WAND) - Median household income hit an all-time high in 2018, but the good fortune was not equal across the country.
According to 24-7 Wall Street and USA Today, Maryland has the highest median income in the entire country, at just over $83 thousand dollars.
Data shows the typical American household now has an income of just under $62 thousand dollars a year.
But, only 14 states reported a significant increase in median household income.
West Virginia came in 50th, with a median household income of $44 thousand dollars.
Original source can be found here.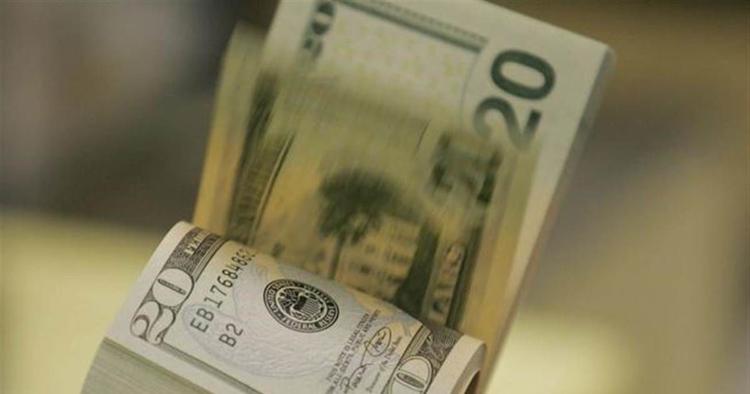 Source: Wand-Tv Partnership