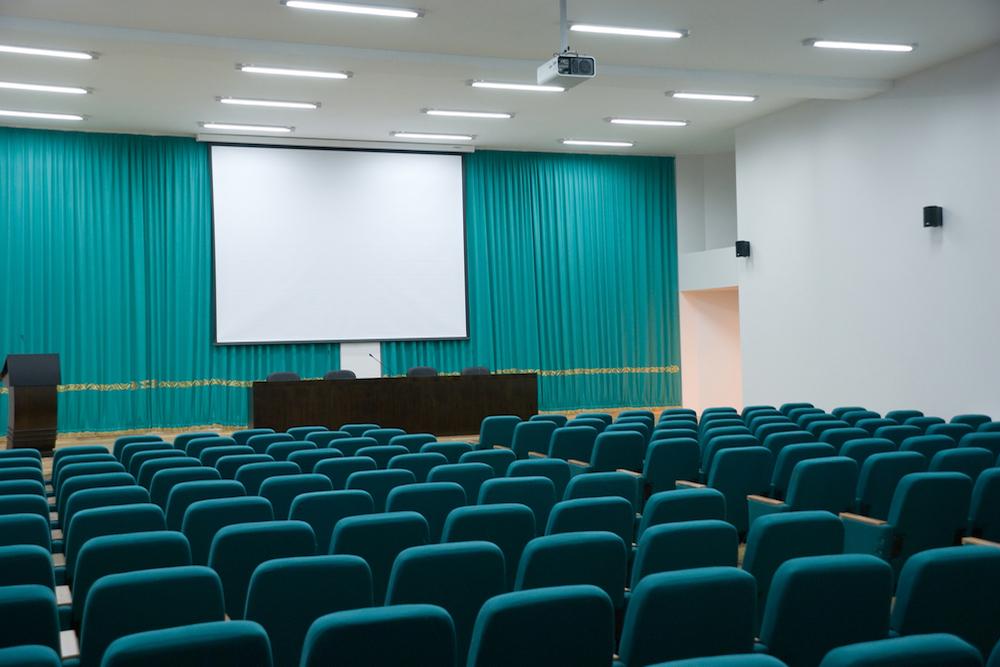 Clinton Community Unit School District 15 Board of Education met Oct. 28.
Here is the agenda provided by the board:
1. Call to Order
2. Recognition of Guests and Visitors and public participation
A. Those Who Excel award winners
3. Presentations:
A. High School trip for summer of 2020 – Kim Mast and Kathryn Bent
B. CJHS Intervention Coordinator/Coach – Kristi Payne
4. Consent Agenda
A. Approve the minutes of the October 15, 2019 meeting.
B. Accept the resignation of Melissa Williams as CJHS aide effective Dec. 20, 2019.
C. Accept the resignation of Carol Monkman as CJHS aide effective Oct. 25, 2019.
D. Accept the resignation of Eric Douglas as CJHS cross country coach effective at season's end.
E. Accept the resignation of Melissa Hovis as district bus driver effective Oct. 18, 2019.
F. Approve the maternity leave request for Megan Callahan beginning on or around March 30, 2019 for the remained of the year using FMLA.
5. New Business and Discussion Items and Updates
A. Transportation Committee Report
B. Select a board member to represent the district as a delegate at the Resolution Committee at the annual IASB Conf. in Chicago (possible action)
C. Proposed Working Cash bond sale (discussion, no action)
D. E-Learning Days (discussion, no action)
E. Report on the Board's session with IASB rep on Oct.15
6. Adjournment
https://core-docs.s3.amazonaws.com/documents/asset/uploaded_file/500984/Oct_28_2019__Special_Board_Mtg_Agenda.pdf