Decatur City Council not happy with deficit budget but tough decisions may lie ahead, McDaniel says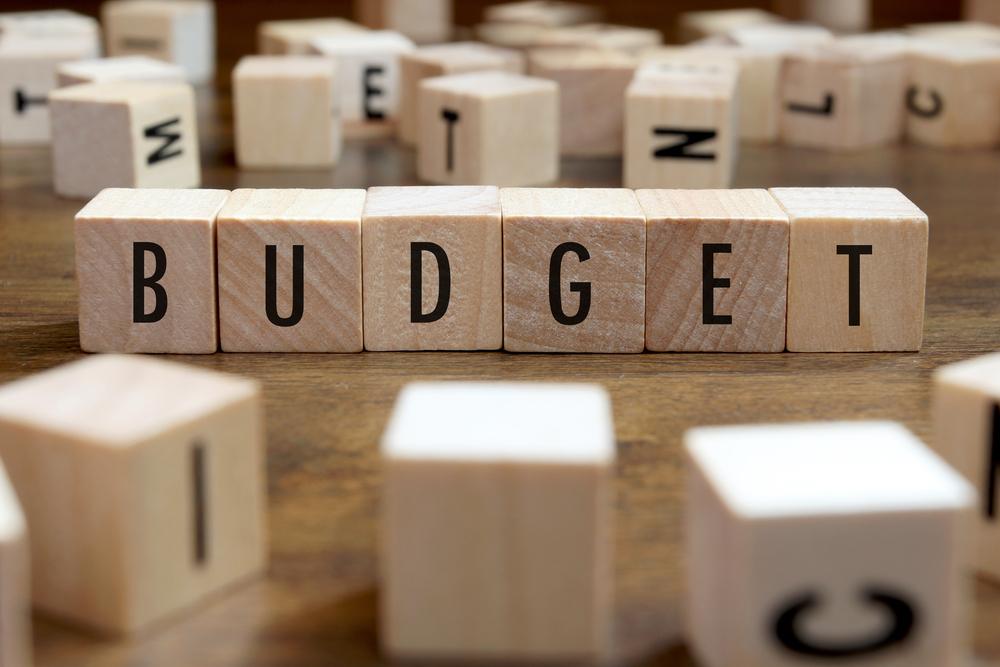 Decatur City Council members are not happy about their recent approval of a 2018 budget that runs a $3.2 million deficit, but the General Assembly's decision to strip local government of revenue left few options, a city councilman said during a recent interview.
Decatur City Council did what it had to do, Councilman Pat McDaniel said during a Macon Reporter email interview.
Decatur City Councilman Pat McDaniel
"Although I and the majority of my fellow council members were not fans of passing a city deficit budget - the first in the history of the city of Decatur - I and four other of my fellow council members held our noses and voted to pass the deficit budget," McDaniel said. "Because if we did not at this time, either we had to raise sales taxes or raise substantial city fees on utilities, etc., which are already a major burden on local residents and businesses; or we had to reduce city staff levels by 20 to 30 people."
Decatur City Council voted 5-2 during its regular meeting Dec. 4 to approve the city's $67.9 million 2018 annual budget.
The deficit budget has bought time for the city but tough decisions may be coming next year, McDaniel said.
"At this time, Decatur citizens and taxpayers will continue to receive the basic city services that they have always received," he said. "But if sales taxes don't improve and the state does not rescind the state revenues actions that have been taken that reduces the state revenues that Decatur and other Illinois communities will not be receiving, then the Decatur City Council will have to make some tough decisions in a few months either to enact a combination of city staff layoffs and revenue enhancements to close the budget deficit because the city can't end the 2018 fiscal year with a deficit."
McDaniel was first elected to his seat on Decatur City Council in April 2011 to serve the remaining two-year term of Councilman Adam Brown, the Champaign Republican who resigned to take up his then newly elected post as Illinois 101st District House Representative. Brown has been in that seat ever since. McDaniel was re-elected to Decatur City Council during the consolidated general election this past April.
The hard-fought state budget passed in Springfield earlier this year included a 10-percent reduction in local governments' share of the state's income tax and slapped into place a 2 percent local sales tax management fee that the state also will be collecting. The resulting revenue loss for Decatur is estimated to be about $1.4 million compared to last year.
The City Council vote for the deficit budget came a few days after Moody's Investors Service announced a downgrade of Decatur's credit rating from A1 to A2. The downgrade reflected "the city's high and growing long-term liabilities coupled with relatively limited reserves and a weak economic profile," Moody's announcement said.
"The rating also reflects the city's moderately sized tax base; satisfactory financial operations with reliance on state shared sales and income tax revenues; and city's home rule status that affords significant revenue raising and debt issuance flexibility," Moody's announcement said.
In June, the Macon Reporter published a list of the 50 highest-paid city of Decatur employees based on 2015 Illinois Municipal Retirement Fund (IMRF) records.
City Council adopted the deficit budget despite a proposition by Councilman Bill Faber to table the budget until it could be assessed further. There was no need for further assessment as councilmen had been fully briefed and had "received a long list" from city staff about plausible budget reductions, McDaniel said.
"Every council member had been well-briefed by the city manager and other city staff on the budget issues the city faced in passing next year's budget and had ample time over the weeks before the budget was brought to the council for a vote to ask further questions or make suggestions on how not to have a deficit budget," McDaniel said. "We all had plenty of time to review additional plans on what to do on the budget issue, so waiting until the actual council meeting where the vote was to be taken was a non-starter for the majority of the council."
Want to get notified whenever we write about
City of Decatur
?
Next time we write about City of Decatur, we'll email you a link to the story. You may edit your settings or unsubscribe at any time.
Sign-up for Alerts
Organizations in this Story
More News