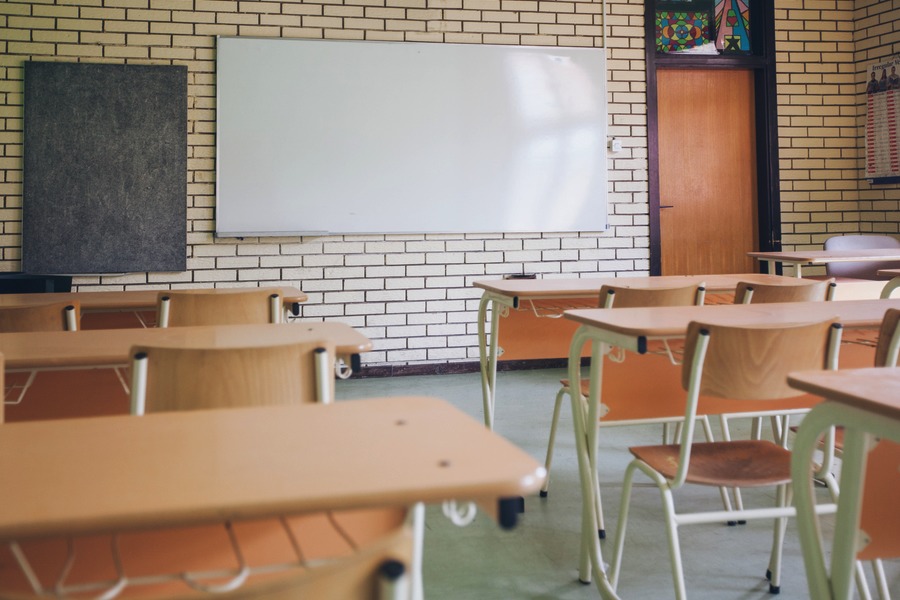 Bement Elementary School issued the following announcement on Oct. 17.
Prospective families interested in learning more about kindergarten are welcome to visit our campus and discover what sets Bement apart from other schools in the Pioneer Valley. Join us for a campus tour, observation of
a kindergarten class, and a question and answer session with our head of school, lower school head, director of admission, and current kindergarten teachers. RSVP (413) 774-4209
Original source can be found here.
Source: Bement Elementary School