Decatur Park District Board mey December 5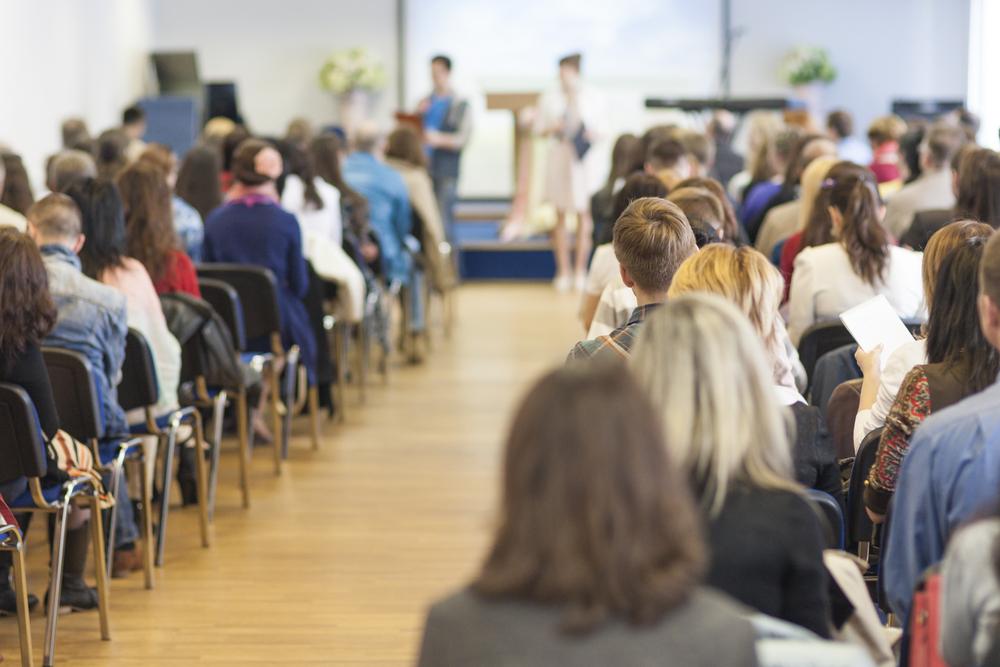 Decatur Park District Board met Dec. 5.
Here is the minutes provided by the board:
The Board of Park Commissioners of Decatur Park District, Macon County, Illinois, met in a regular session on Wednesday, the 5th day of December, 2018 at the hour of 12:00 Noon at the Decatur Park District Administration Office, 620 E. Riverside Avenue, Decatur, Illinois at which time and place there were present the following officers and members of said Board:
Stacey Young, Commissioner
Jack Kenny, Commissioner
Bob Brilley, II, Commissioner
Absent: Chris Harrison, President
Chris Riley, Vice-President
A quorum of the members of the Board of Park Commissioners being present, Commissioner Young called the meeting to order and declared the Board to be in session for the transaction of business.
The Pledge of Allegiance to the Flag of the United States was recited.
NO. 15884 A motion to approve items 1 – 2 on the Consent Agenda was made by Commissioner Kenny and seconded by Commissioner Brilley. All voted aye.
1.Minutes of the Previous and Closed Session Minutes of the Previous Meeting
2.Bills for Approval
NO. 15885 Staff recommended approval of Ordinance No. 2018-11 Levying the Taxes of the Decatur Park District for the Fiscal Year Beginning May 1, 2019 and Ending April 30, 2020 for a total of $9,420,354. This reflects a flat tax rate of $1.15045 for the 2018 tax year. This rate is the same as the previous three years. Commissioner Brilley made a motion seconded by Commissioner Kenny to approve the tax levy ordinance as stated. All voted aye upon call of the roll.
NO. 15886 Staff recommended approval of Ordinance No. 2018-12 Authorizing Park District Personnel to File 2018 Certificate of Tax Abatement setting the target rate at $1.15045. Filing this now will allow for the abatement of taxes in the spring so that the rate will not exceed $1.15045. A motion was made by Commissioner Kenny and seconded by Commissioner Brilley to approve Ordinance No. 2018-12 as stated. Upon call of the roll, all voted aye.
PRESENTATION In conjunction with the capital budget which was presented in the fall, CFO Buhr presented the schedule of funding for the capitals. Staff recommends that two park bonds be issued. The first is a small taxable issue in the amount of $264,795 which will be used for outstanding alternate debt service payments due in September, 2019. The second is non-taxable and will be used to provide funding for capital purchases and projects as well as provide funds needed to make debt payments in March on outstanding alternate issues. Commissioners Young, Kenny and Brilley gave their consensus to the 2019 capital funding plan as presented by staff.
CFO BUHR Staff will have preliminary financial reports to hand out at the next meeting. Preliminary November golf numbers are not good. Last year through November, there were 1,254 winter golf rounds played and this year there were 310. It continues to be a difficult year for golf.
RECREATION PJ Party with Santa is Saturday at the Zoo and the Santa Shuffle is on Sunday at the DISC. December 15 is Parent's Night Out at the DISC.
The annual SRA Christmas Dance is tonight at the K of C Hall from 6:00-8:00 p.m. Santa will make an appearance.
Greater Decatur Chorale tickets are on sale for the January 11-13 concerts. Promotional post cards were sent to homes.
Staff has been working on package deals for the amphitheater. We hope to start narrowing down acts soon.
Commissioner Kenny knows someone who went to the Floral Display Center for the plant sale last weekend and they were impressed with the facility.
AIRPORT Enplanements for the year are at 8,411. There have been 5,613 to Chicago and 2,798 to St. Louis.
The recent snow storm caused three canceled flights to Chicago however Cape Air was able to reroute some passengers through St. Louis. Airport staff were able to keep the runways open despite some icing.
Staff plans to talk with Gaitros Aviation in regards to hosting a Santa event next year.
EXECTIVE DIRECTOR This is the last Board meeting for Lisa and we would like to recognize her for her contributions for the last 12 years to the District. We appreciate all that she has done!
PROJECT MANAGER Weather is making progress a little slow on projects. We have a great team of contractors who work well together. Next week, with the expected 40-degree temperatures, work should increase on all projects.
AMPHITHEATRE GM Toby Tucker has done a lot of research regarding entertainment aspects for the amphitheatre including movie rights. He is working on sponsorship packages.
COMMISSIONER COMMENTS
Commissioner Kenny The Volunteer Luncheon was well attended on Sunday.
Commissioner Young thanked staff for all that they do day in and day out!
Commissioner Brilley made and Commissioner Kenny seconded a motion that the meeting adjourn. All voted aye and the meeting adjourned at approximately 12:20 p.m.
https://www.decatur-parks.org/events/category/board-meetings/list/?tribe_event_display=past
Want to get notified whenever we write about
Decatur Park District Board
?
Next time we write about Decatur Park District Board, we'll email you a link to the story. You may edit your settings or unsubscribe at any time.
Sign-up for Alerts
Organizations in this Story
More News