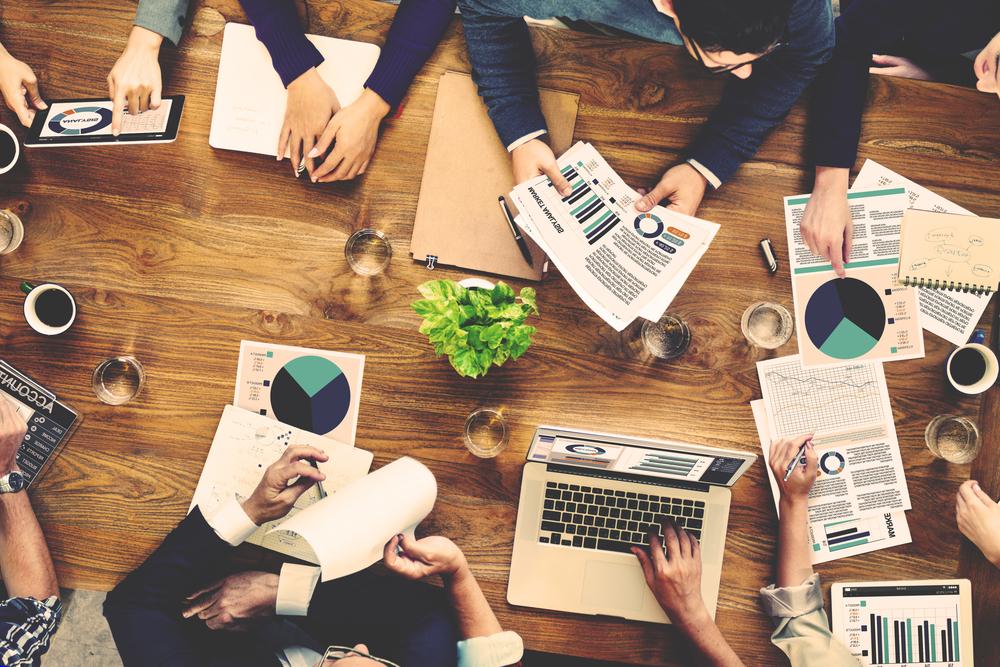 City of Decatur City Council met Aug. 6.
Here is the minutes provided by the council:
On Tuesday, August 6, 2019, the City Council of the City of Decatur, Illinois, met in Study Session at 6:30 p.m., in the Council Chamber, One Gary K. Anderson Plaza, Decatur, Illinois.
Mayor Julie Moore Wolfe presided, together with her being Council members David Horn, Chuck Kuhle, Pat McDaniel, Rodney Walker, Bill Faber and Lisa Gregory. Mayor Moore Wolfe declared a quorum present.
City Manager Scot Wrighton attended the meeting as well.
Mayor Moore Wolfe led the Pledge of Allegiance.
Mayor Moore Wolfe called for a Study Session on Financial Planning. The focus of the study session was to conduct a mid-year financial review, and to begin discussing some of the key financial planning policy decisions that will ultimately lead to adoption of the FY 2020 budget, tax levy, pension policies, updated capital plans and other finance-related issues.
City Manager Wrighton recommended that the City Council make several revisions from the manner in which previous municipal budgets were presented, reviewed, adopted and managed in the past.
Finance Director Gregg Zientara reviewed the major revenue and expenditure trends in both the General Fund and other major funds.
A discussion was held on the city's required funding for the fire and police pension funds.
City Manager Wrighton provided a listing of agencies that the city has provided funding for in the past: Community Investment Corporation of Decatur, Decatur Area Convention and Visitors Bureau, Decatur/Macon County Senior Center, Decatur Economic Development Corporation, Civic Center Authority, Sister Cities Program, and CONO program.
City Council discussed property taxes, utility taxes and video gaming fees. The city's property taxes are between 15 and 17 percent of the total tax levy for most residents. Council indicated that they are in support of renewing the utility tax at the current rate of 4.25%.
Mayor Moore Wolfe called for public comments.
Mr. John Phillips provided input on how to handle video gaming and suggested that there needs to be a discussion on sales tax allocation.
With no other public comment, Mayor Moore Wolfe called for adjournment. Councilman Pat McDaniel moved the Council meeting be adjourned; seconded by Councilwoman Lisa Gregory and on call of the roll, David Horn, Chuck Kuhle, Pat McDaniel, Rodney Walker, Bill Faber, Lisa Gregory and Mayor Moore Wolfe voted aye. Mayor Moore Wolfe declared the motion carried.
Mayor Moore Wolfe declared the Council meeting adjourned at 8:55 p.m.
https://www.decaturil.gov/mayor-and-council/council-meetings/