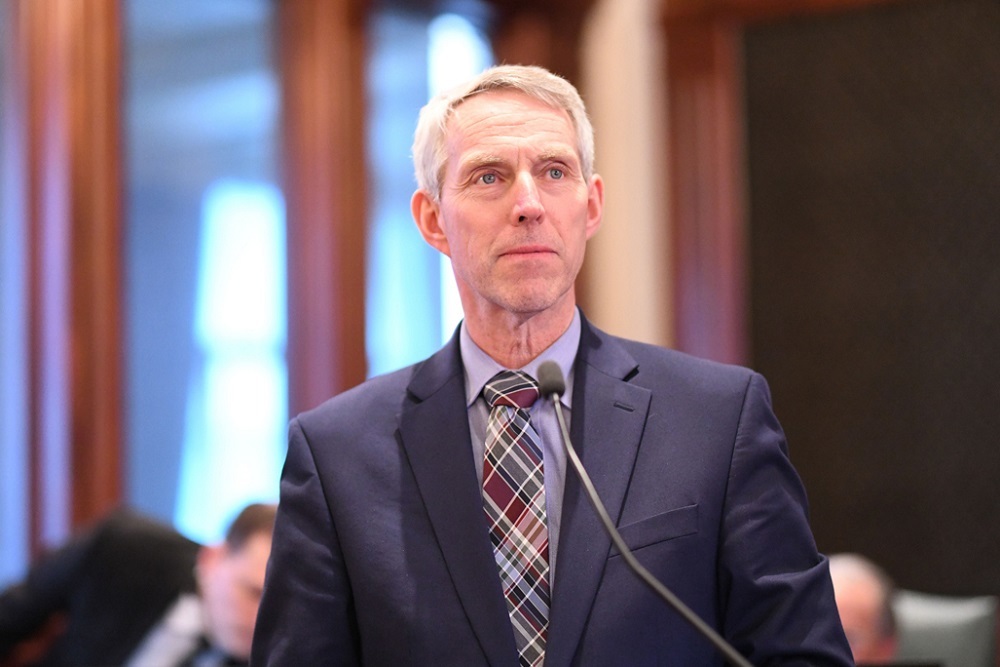 Illinois state Rep. Brad Halbrook (R-Shelbyville) | rephalbrook.com
Illinois state Rep. Brad Halbrook (R-Shelbyville) thinks that Judge Anne Burke's recent election as Chief Justice of the Illinois Supreme Court has sweeping consequences for the idea of fairness across the state.
"The election of Justice Burke to Chief Justice of the Illinois Supreme Court while her husband is under federal indictment continues to erode the trust the people of Illinois have in state government and the judicial system," Halbrook told the Macon Reporter.
Anne Burke's installation comes at a time when her husband, longtime Chicago alderman Ed Burke, is facing federal corruption charges in a 14-count indictment that alleges he sought to shake down the owners of a neighborhood fast food restaurant in an attempt to steer them into using his private law firm to handle their property tax appeals.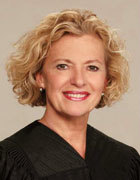 Illinois Supreme Court Chief Justice Anne Burke
Among the state's most powerful judge's responsibilities is to "consider the work of the courts" and propose improvements to the courts and to "the administration of justice."
"This is yet one more reason that the movement to separate from Chicago continues to gain momentum every day," said Halbrook, who has been pushing the idea of separation since earlier this year.
One Chicago issue that Halbrook is especially concerned about is Mayor Lori Lightfoot's suggestion that the state take over the city's massive pension liabilities.
"There's no reason why downstaters should be paying the bills for someone else," Halbrook previously told the East Central Reporter. "It seems evident that when we thought they were out of cans to kick they figured out another can to kick. Downstaters are enraged and it's just one more reason why people are leaving the state every four minutes, and the separation movement is gaining momentum every day."