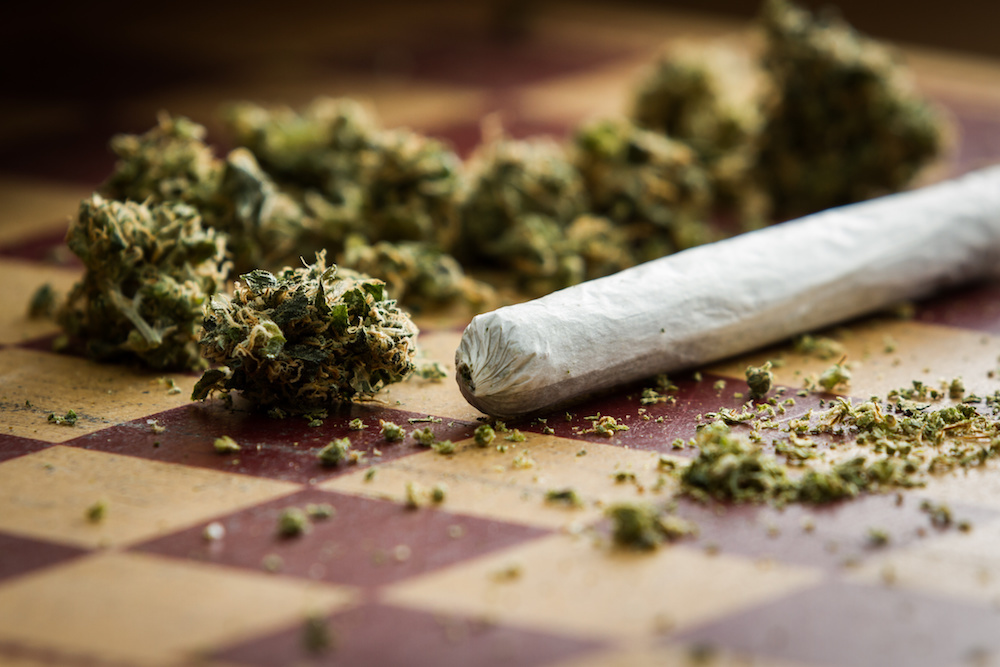 The Decatur City Council voted Monday against allowing marijuana sales within its borders next year when Illinois becomes the 11th state to legalize adult use of recreational cannabis.
After listening to public comments at the Decatur Civic Center, members of the council voted 6-1 against allowing dispensaries to set up shop within city limits.
Under a new law that takes effect Jan. 1, Illinois residents 21 or older can have up to 30 grams of cannabis in their possession, according to the advocacy group NORML. The law also gives local governments the power to allow or ban such sales.
The majority of the suburbs are looking at restricting marijuana sales to shops in certain areas or requiring the merchant to obtain a special use permit, according to a Daily Herald report.
Municipalities can also put in place a 3 percent tax on marijuana sales to generate revenues.