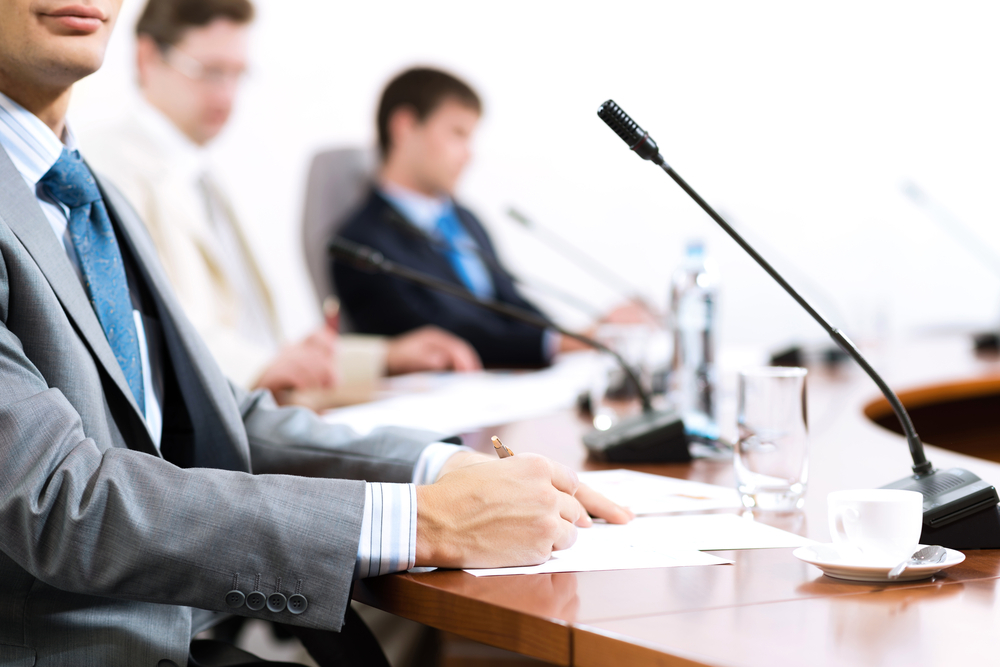 Maroa Forsyth Community Unit School District 2 Board of Education met Sept. 23.
Here is the agenda provided by the board:
1. Call to Order
2. Roll Call
3. Pledge of Allegiance
Presentations
4. Recognition of Visitors and Delegations
5. Citizens Wishing to Address the Board
Learning & Discussion
6. School Resource Officers
7. Facility Usage Fees
8. Seatbum App
9. E-Learning Days
10. 2019-20 Goals & Superintendent Evaluation
11. School Board Self-Evaluation & Board Protocols
12. Middle School Steering Committee Update
13. Foundation Status
14. Finance Committee of the Board
15. October/November 2018 Calendar of Events
Action
16. Approval, Consent Agenda (Any item may be removed from the consent agenda by any board member.)
a. Approval of the Open/Closed Minutes for the Board Meetings on August 19 & 28, 2019
b. Board Bills of September 2019
c. Financial Reports
d. Treasurer's Report of August 2019
e. September 27/28 Overnight Field Trip – Volleyball Team, Braidwood, IL.
17. Approval, 2019-20 Budget as Presented
18. Approval, Facility Usage Fees as Presented
19. Approval, Seatbum App as Presented
20. Approval, Adoption of Revised Board Protocols (August 2019)
21. Approval, Hiring of District Personnel & Acceptance of Resignations/Personnel Report of 9/20/19
22. Adjournment
https://mfschools-net.s3.amazonaws.com/media/uploads/district/board/mf2-regular-monthly-board-meeting-9-23-19.pdf