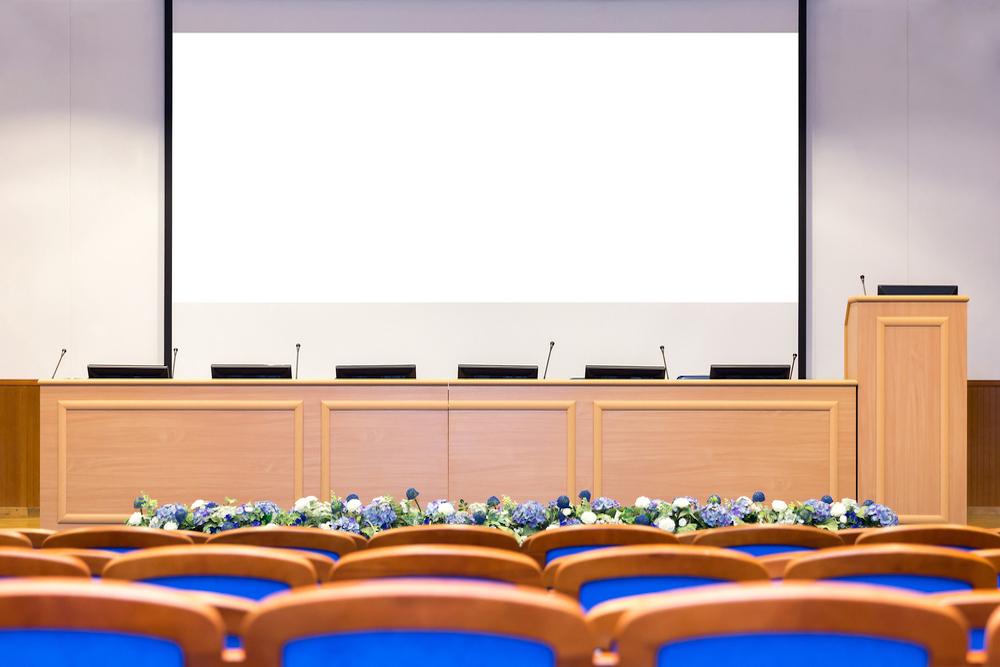 City of Farmer City Council met Nov. 4.
Here is the agenda provided by the council:
1. Call to order
2. Roll call
3. Pledge of allegiance to the flag
4. Proclamations/presentations/recognitions
5. Public Comment -
SECTION I CONSENT AGENDA
The following items will be adopted on a single motion without discussion unless a council member requests separate consideration: A. Approval of the minutes of the October 21, 2019 council minutes B. Fund Warrant List
SECTION II: UNFINISHED BUSINESS--Ordinances or resolutions previously tabled.
SECTION III: NEW BUSINESS--Ordinances and resolutions for initial consideration
A. Ordinance 1039 Ordinance Authorizing the Execution of the RMA Minimum/Maximum Contribution Agreement
B. Approval of the Final payment to Cross Construction for Water St. improvements in the amount of $67,601.12
C. Approval of Payout #3 to Cross Construction for Maple/Western St improvements in the amount of $214,732.58
D. Ordinance 1040 Declaring certain property surplus
E. Discussion regarding recreational marijuana
SECTION IV: OTHER ITEMS
1. City manager report - Audit review
2. Non-agenda items and other business
SECTION V: EXECUTIVE SESSION
5 ILCS 120/2(c) 5: The purchase or lease of real property for the use of the publicbody, including meetings held for the purpose of discussing whether a particular parcel should be acquired
ADJOURNMENT
https://www.cityoffarmercity.org/wp-content/uploads/2019/11/11-4-2019.pdf