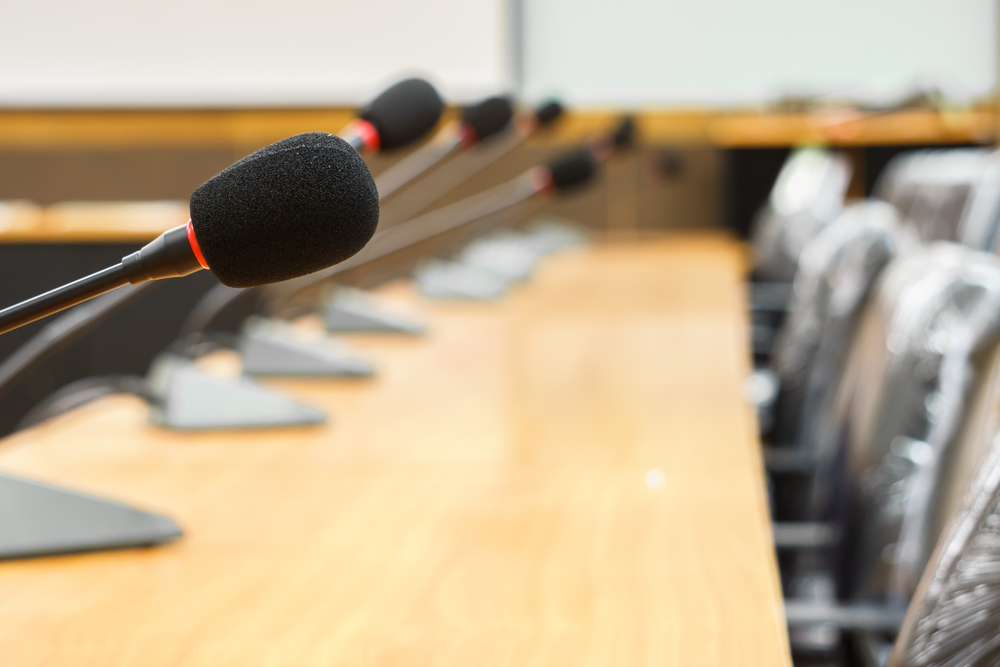 Meridian Community Unit School District 15 Board met Nov. 19.
Here is the agenda provided by the board:
1. Call to Order - Roll Call
2. Correspondence and Comments from Visitors
3. Presentations and Special Recognitions
A. High School Students of the Month
B. Elementary School Students of the Month
C. Middle School Student Recognition
4. Administrative Reports
Elementary School Principal: Mrs. Guebert
Middle School Principal: Mr. Pygott
High School Principal: Mr. Hurelbrink
District Athletic Director: Mr. Bender
Head of Maintenance Mr. Keith Clark
Superintendent: Mr. Brue
Follow-up Items
Other District issues
5. Consent Agenda
A. Minutes of Previous Meeting(s) –Regular Meeting of October 15, 2018
B. Financial and Treasurer Reports: October 2018 and Disbursements: November, 2018
6. Discussion Items
A. First reading of proposed amendments and revisions to Meridian CUSD #15 Board Policy: 2:105, 4:140, 6:10, 6:120, 6:190, 6:230, 7:330, 8:25, 2:260, 4:40, 4:80, 5:20, 5:200, 6:60, 6:240, 6:250, 7:50, 7:340, 5:20-E 3:40-E, 6:135
7. New Business
A. Financial
1. Discussion and action on the adoption of a tentative 2018 tax levy (Motion)
2. Consideration and action on tax abatement resolutions for the 2018 tax year. (Motion)
B. Buildings and Transportation
1. Transportation Report
C. Activities
D. Curriculum
1. Review of School Report Cards
E. Other Approvals and Authorizations
1. Discussion and action on the Board of Education Meeting Schedule for 2019. (Motion)
2. Discussion and action on a request for Application for Use of School Facilities. (Motion)
A motion will be requested for an executive session for the purpose of discussing matters pertaining to the employment, appointment, or dismissal of specific employees or officers, purchase or sale of property, pending legal matters, student discipline, and negotiations. (per 5 ILCS120/2(c)(1)) - (Motion)
F. Personnel
1. Consideration and possible action on the approval and re-employment of middle and high school fall coaches for the 2019-2020 school year. (Motion)
8. Adjournment
Important Meeting Dates:
The next regular Meridian Board of Education meeting is Monday, December 17, 2018 in the Meridian Board Room.
https://core-docs.s3.amazonaws.com/documents/asset/uploaded_file/263026/11-19-2018.pdf