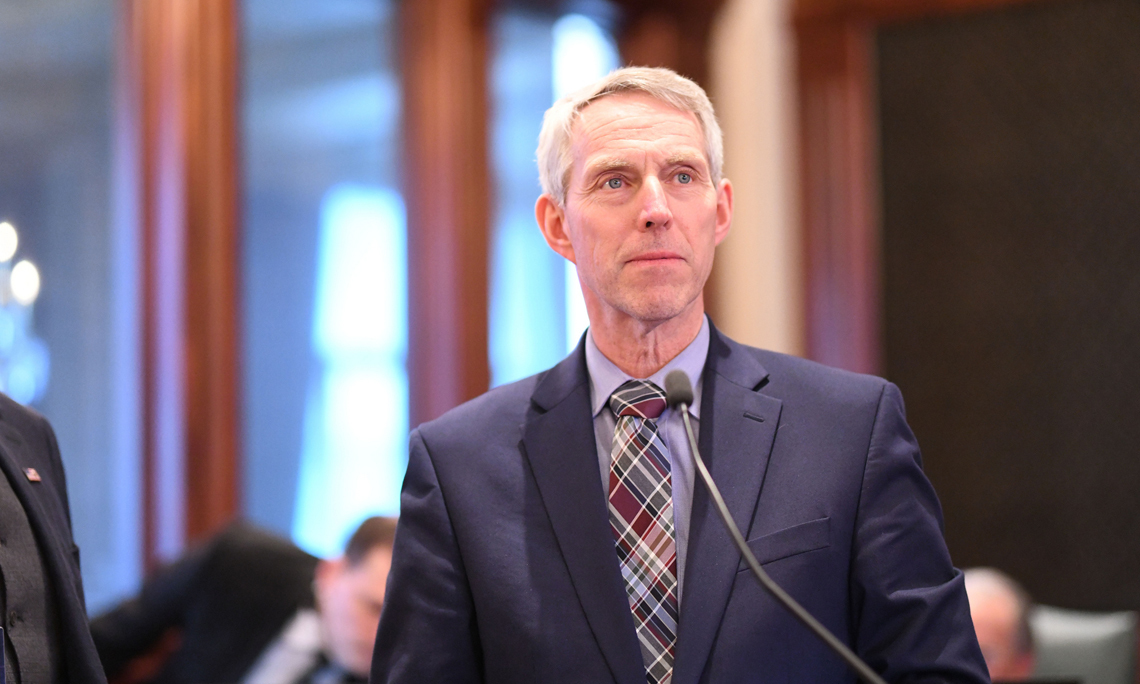 Illinois state Rep. Brad Halbrook (R-Shelbyville) | Rep Halbrook website
State House Rep. Brad Halbrook (R-Shelbyville) continues to push Gov. J.B. Pritzker for an acceptable response to the issue of corruption in Illinois state government.
"It's been over a week since my colleagues and I called for a special session to deal with corruption," Halbrook recently posted on Facebook. "Gov. Pritzker still refuses."
The Democratic governor has countered the demands of Halbrook and fellow state Reps. Blaine Wilhour (R-Beecher City), Allen Skillicorn (R-Crystal Lake), Chris Miller (R-Oakland) and Dan Caulkins (R-Decatur) by arguing that last month's actions by the legislature are sufficient for the time being. The new legislative session is slated to commence on Jan. 28, and a newly formed ethics commission is also slated to make further recommendations to Pritzker by the end of March.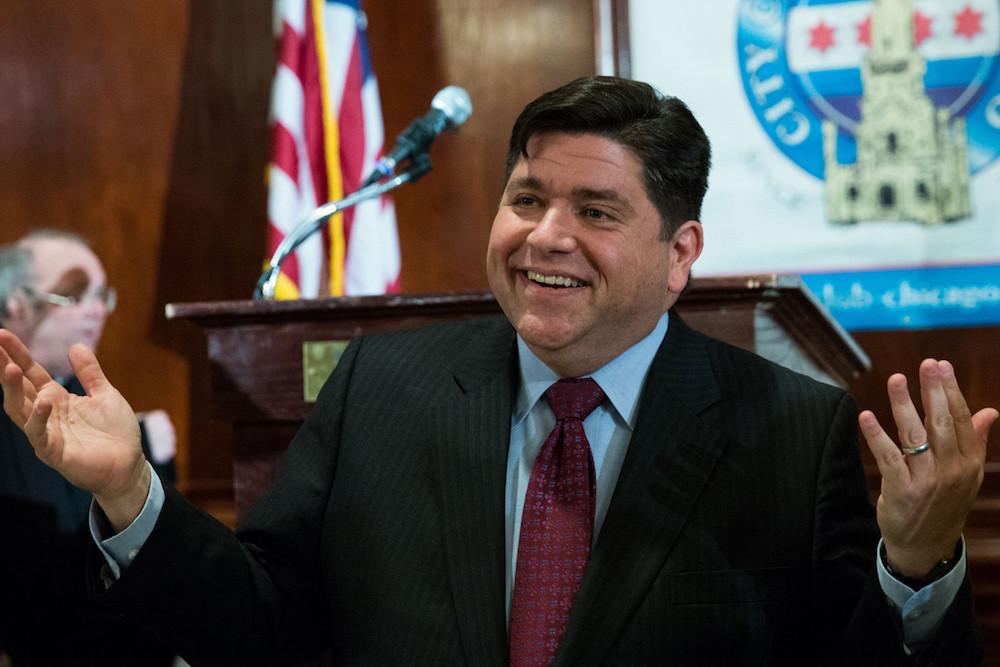 Illinois Gov. J.B. Pritzker
"While we took important steps in November to tighten ethics requirements and improve transparency, it's critical to take additional action to end the unconscionable self-enrichment and corruption that has been uncovered," Pritzker recently told the State Journal-Register. "I expect this commission to deliberate swiftly and report their recommendations with the greatest possible urgency."
Over the last several weeks, at least two veteran lawmakers have been forced to step down from office after having been indicted or come under investigation in ongoing federal corruption probes. Rep. Luis Arroyo (D-Chicago) was taken into custody after being charged with attempting to bribe a state senator in exchange for support on a gambling bill, and Sen. Martin Sandoval (D-Chicago) tendered his resignation effective Jan. 1 after being implicated in an ongoing kickback scheme.
Halbrook argues that these very serious times require more serious and immediate actions than what's been put in place by the governor.
"We have been down the road of legislative commissions and task forces before, and little ends up being done," Halbrook said in a recent press release. "We have a commission on property tax relief. Have anyone's property taxes been lowered since the formation of the property tax task force? What assurances do we have that a commission on ethics will be any different than past commissions? We need action – not more commissions."