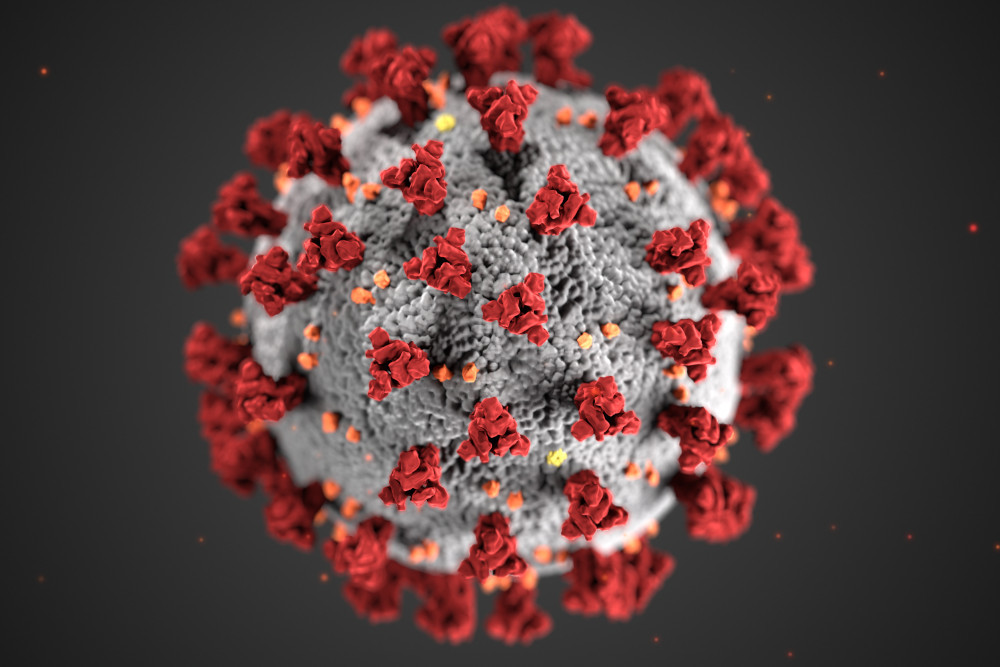 This CDC illustration shows ultrastructural morphology exhibited by coronaviruses. Note the spikes that adorn the outer surface of the virus, which impart the look of a corona surrounding the virion, when viewed electron microscopically. | Alissa Eckert and Dan Higgins/CDC
Weldon Community Fire Protection District issued the following announcement on March 24.
I (Jessica Shott) spoke with Kenny in Farmer city today. He said Weldon mail is still going to our post boxes for now but it is subject to change!! They are sorting the mail in farmer city and bring it to our post box.
They are looking into other options to resolve this but I feel it is not my place to explain those details. He wanted to reassure us it's not because of Covid-19, it is of other reasons. Kenny did apologize for any confusion it was a last minute decision. Spread the word!
Original source can be found here.
Source: Weldon Community Fire Protection District