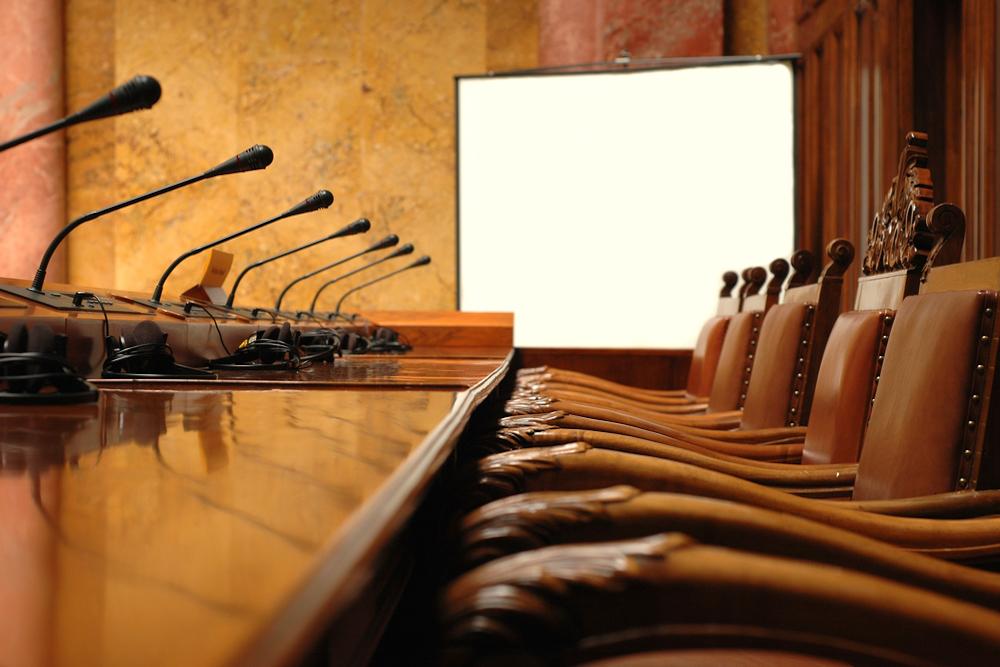 City of Sullivan City Council met March 23.
Here is the agenda provided by the council:
Pledge of Allegiance to the Flag
Roll Call
Comments from Public in Attendance
Consent Agenda
1. Approval of minutes of the previous regular meeting held March 9, 2020
Clerk's Note: The minutes for the special meeting held March 18, 2020 will be passed at the next meeting due to
the time constraint.
2. Approval of claims
3. Approval of Treasurer's Report for February 2020
4. Pass Resolution 20-C – Resolution for Maintenance Under the Illinois Highway Code (MFT)
Reports of Commissioners
1. Accounts & Finances – Commissioner Sherwood
2. Public Property – Commissioner Fowler
3. Public Health & Safety – Commissioner Woodworth
4. Streets & Public Improvements – Commissioner Hargis
5. Mayor Glazebrook
New or Unfinished Business
1. Discussion and approval of Ordinance 20-3 – Ordinance Related to the Emergency Created by the Impact of the COVID-19 Virus
2. Discussion and action on the employment termination of the Electric Department Superintendent
3. Discussion and action on Commissioner Fowler's appointment of Electric Department Superintendent (not to be passed until reconvening from closed session)
Closed Session Meeting
Closed session to consider employment and compensation of a specific employee (5 ILCS 120/20(c)(5))
Adjournment
The next scheduled regular meeting will be held on Monday, April 13, 2020, at 6:00 p.m. at the Library
http://cms6.revize.com/revize/sullivanil/March%2023,%202020%20Agenda.pdf